Renowned Mediterranean ceramist, Joan Pere Català Roig, inspired by the Moon Jar, designs the piece where the germination process takes place.
AIDIMME (the prestigious Valencian Technological Institute) makes the product accessible to society, leading the industrial process.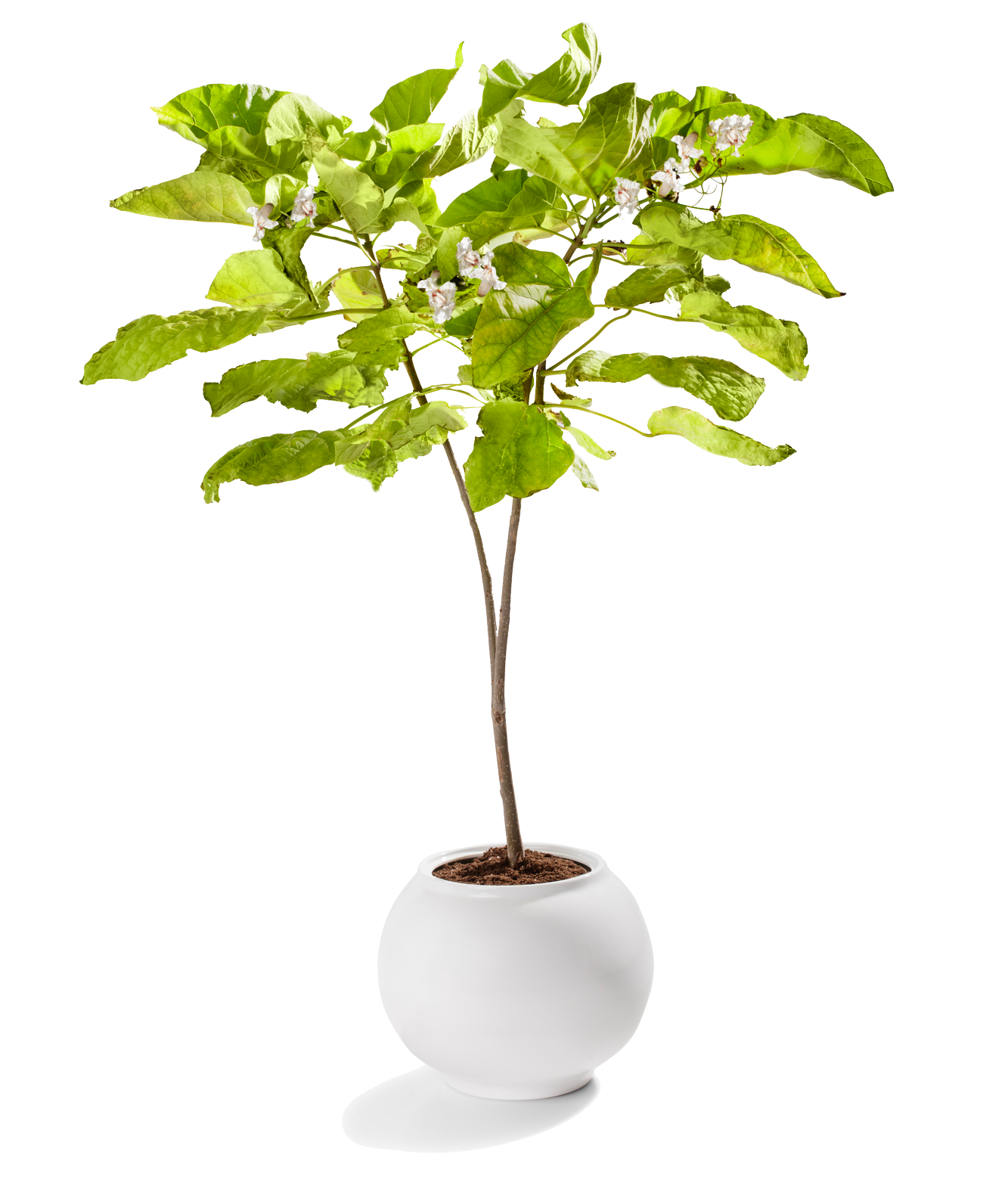 More than 6,000 hours of laboratory work to materialise a solid business project with scientific rigour and guarantee.
Each family, with the dedicated participation of their loved one, contributes to the future of the planet as they desire.
Ethics, dignity and guarantee
Cremated ashes produce the

«

miracle

»

with a 100% germination and development guarantee.
No need for gardening knowledge or an exterior garden or terrace.
The Catalpa, a spectacular plant species with universal living conditions in any country, pays natural, beautiful, and respectful tribute.
Semper Vivens is a new and advanced concept that transversely breaks through, backed by over 5 years of scientifically, artistically, and industrially verified development, recognized by the Ministry of Industry of Spain through the corresponding patent, acknowledged in 157 countries for its true inventiveness.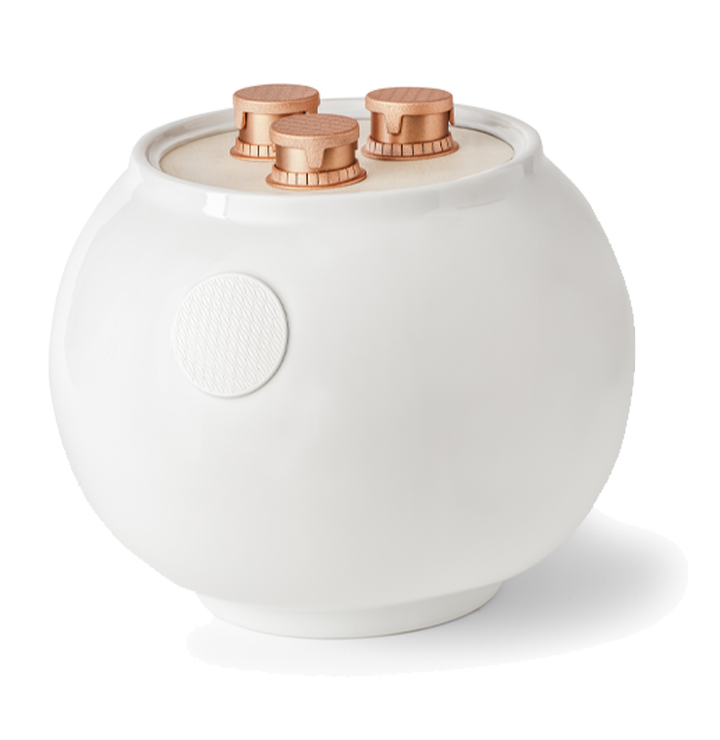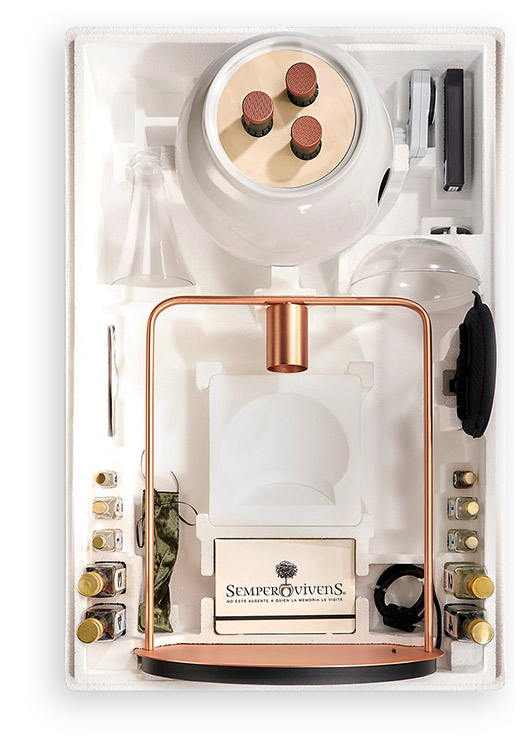 The conceptual realized and supported by authentic science. We substantiate our know-how, plant growth with the direct participation of the ashes, holding the corresponding patent granted by the Ministry of Industry of Spain and recognized in 157 countries worldwide.
High-Quality product: Porcelain from the prestigious Sargadelos factory (with over 200 years of history), ash-handling ladle with 24-karat gold crafted by Italian expert goldsmiths, carefully designed containers with the germination scientific formula, artisanal tablecloth… the set cares for all details as a final show of respect.
The philosophy of scrupulousness in dealing with the end customer guides our approach to the funeral sector's trading companies: price protection against in-house e-commerce.
Semper Vivens has continuous stock, its assembly plant, and storage of over 2000 square meters, located in Mallorca, with the possibility of distribution anywhere in Europe.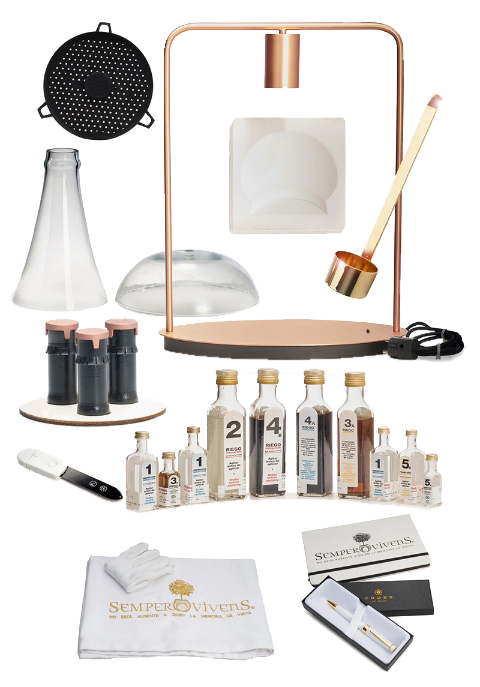 In the following link you can see the complete instructions for your Semper Vivens.
Art, Science, and Technology
How an idea that GUARANTEES
the germination of new life has thrived.
We delve into the study of science, applying its principles in the development of our technology, becoming an expression of art.
In SEMPERVIVENS, every detail is taken care of, from the utmost humility but with the total conviction of having created a product that responds to the urgent need for eternity
The entire Semper Vivens team consists of an extensive family of professionals working diligently under the non-negotiable premise of quality to offer a 100% guaranteed and reliable service.
Years of research and development to guarantee the germination of new life.