Only in the most powerful and ancient manifestation of art, that which defines us as human beings, should that last gift to our loved ones become. At Semper Vivens, every detail is taken care of, from the utmost humility but with the conviction of having created a product that responds to the urgent need for "eternity."
Inspired by the Moon Jar, a line of white artistic ceramics of Korean origin with a tradition of over 8 centuries of history, with great and very particular adaptations within Mediterranean culture. It is the best execution of representing the meaning of the nature of life, evoking the belly of a woman in a state of gestation.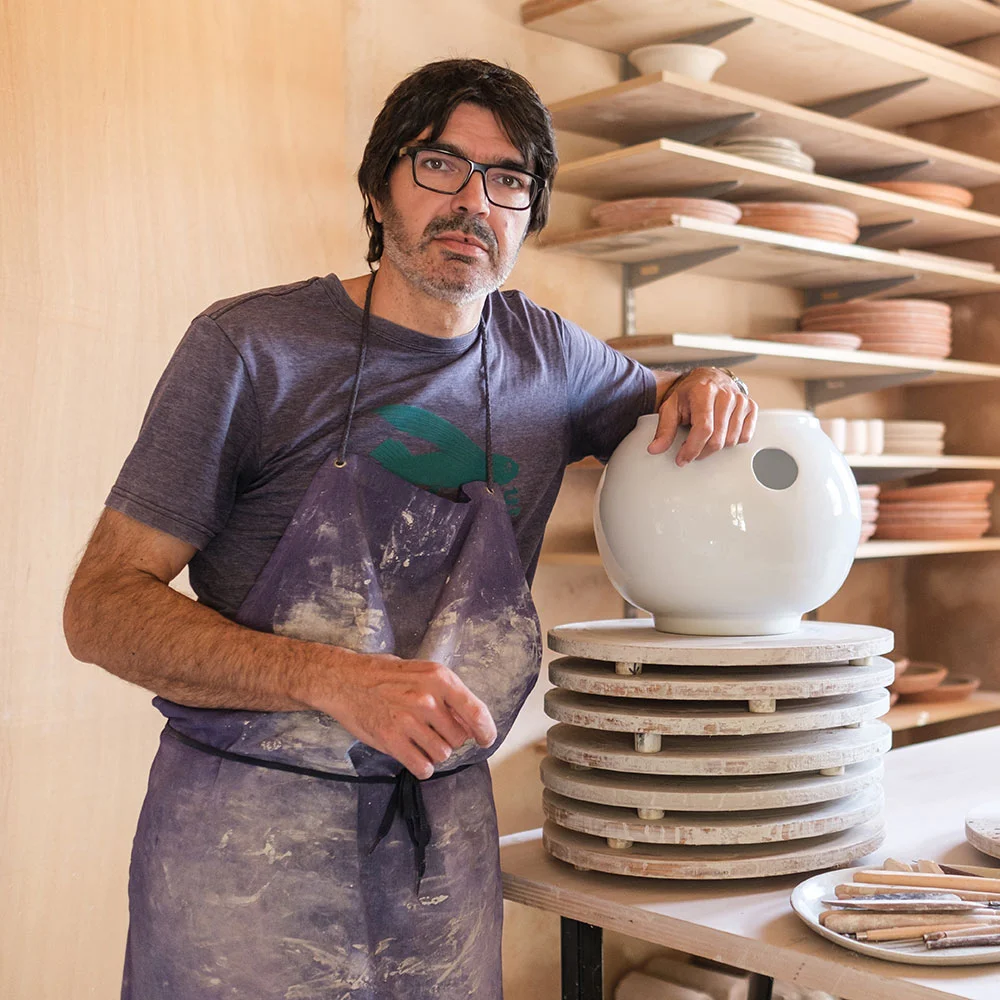 An assignment of this nature could only be handled by Joan Pere Català Roig, the most renowned ceramist in the Mediterranean, Director of Design and Art Ceramics, Superior Technician in Artistic Ceramics, Master Artisan, and Jaume II Award winner.
The production of the pieces is carried out by Sargadelos, the prestigious Galician factory specialized in this area of activity.
Nothing is left to chance: the pure white color adds value and spirituality to the final product.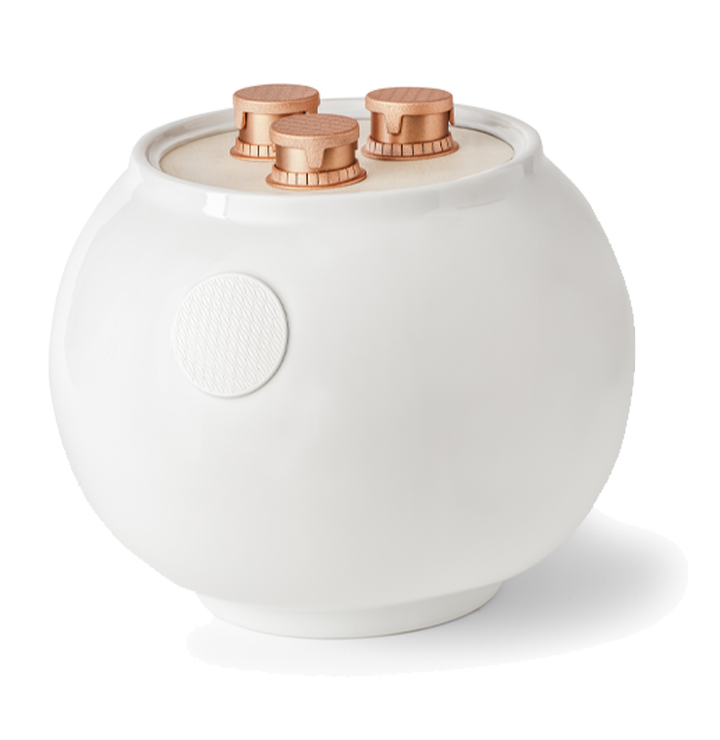 Semper Vivens is already inspiring great national and international ceramists who want to be participants with their most precious creative gift in this beautiful and truthful reality:
Many concepts and manifestations present here transcend borders to unite renowned artists towards a varied need for cultural expression. We have the dedication of ceramists with recognized international prestige, to meet the demands of families and friends seeking excellence and eternity through art in its fullness.